Motorcity's unaired pilot.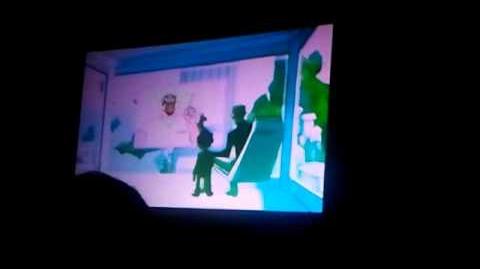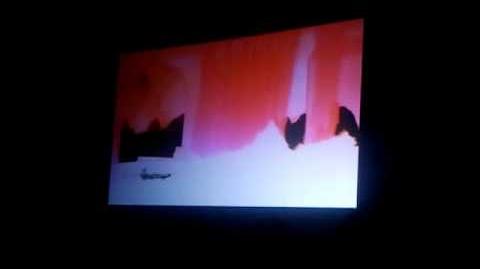 Overview
Synopsis
Credits
Written by:
Directed by:
Starring:
Additional Voices:
Trivia
DIFFERENCES FROM THE SHOW
Dutch was originally named Luv in this episode, after Chevrolet's line of L.U.V. trucks.
Kane wants to take over the world, not just detroit, meaning in the pilot there is still civilization out of detroit.
Detroit deluxe have plantations, fountains, floating isles with waterfalls and different types of buildings and seem to show more freedom towards the people than in the series.
The characters are more comical.
Chuck is shown to drive a bit.
Jacob was originally Mike's grandfather.
Gallery

Click here to view this page's gallery.
Ad blocker interference detected!
Wikia is a free-to-use site that makes money from advertising. We have a modified experience for viewers using ad blockers

Wikia is not accessible if you've made further modifications. Remove the custom ad blocker rule(s) and the page will load as expected.